Sessions in Place is a cinematic live-streamed concert series brought to life with heart, creativity, and passion by six local creatives and dozens of volunteers as the Seattle music community was decimated by COVID-19. Since April 2020, Sessions in Place has provided more than 75 artists with a safe and hospitable environment to perform and a space for out-of-work audio, camera, and lighting technicians to practice their craft.

"At the heart of Sessions in Place is the belief that community is everything," said co-founder Oliver Stellfox. "We believe the weekly consistency of this show provided the music community and those that love Pacific Northwest musicians a way to experience live music, discover emerging artists, and have something to look forward to in these unpredictably tough times. The stamina of Sessions in Place was largely due to the community that was cultivated, which we believe is crucial to mental health."
On the pulse of the Seattle music scene, the series has featured a diverse range of talented acts from the Pacific Northwest including Payge Turner and Zan Fiskum (featured on NBC's The Voice), John Van Deusen, and Tomo Nakayama.
"Getting to watch this crew do what they do is to witness a group of people make art on a level that you didn't think was possible in a live setting," said local musician and Sessions in Place alumnus Arthur James. "Not only do they put forth an effort that produces some of the best video and audio that any of us could hope for, they spare no energy in creating an environment that feels like home. This squad captures the very essence of its performers and delivers it to the world in a way that satisfies how we'd ever dream to be perceived."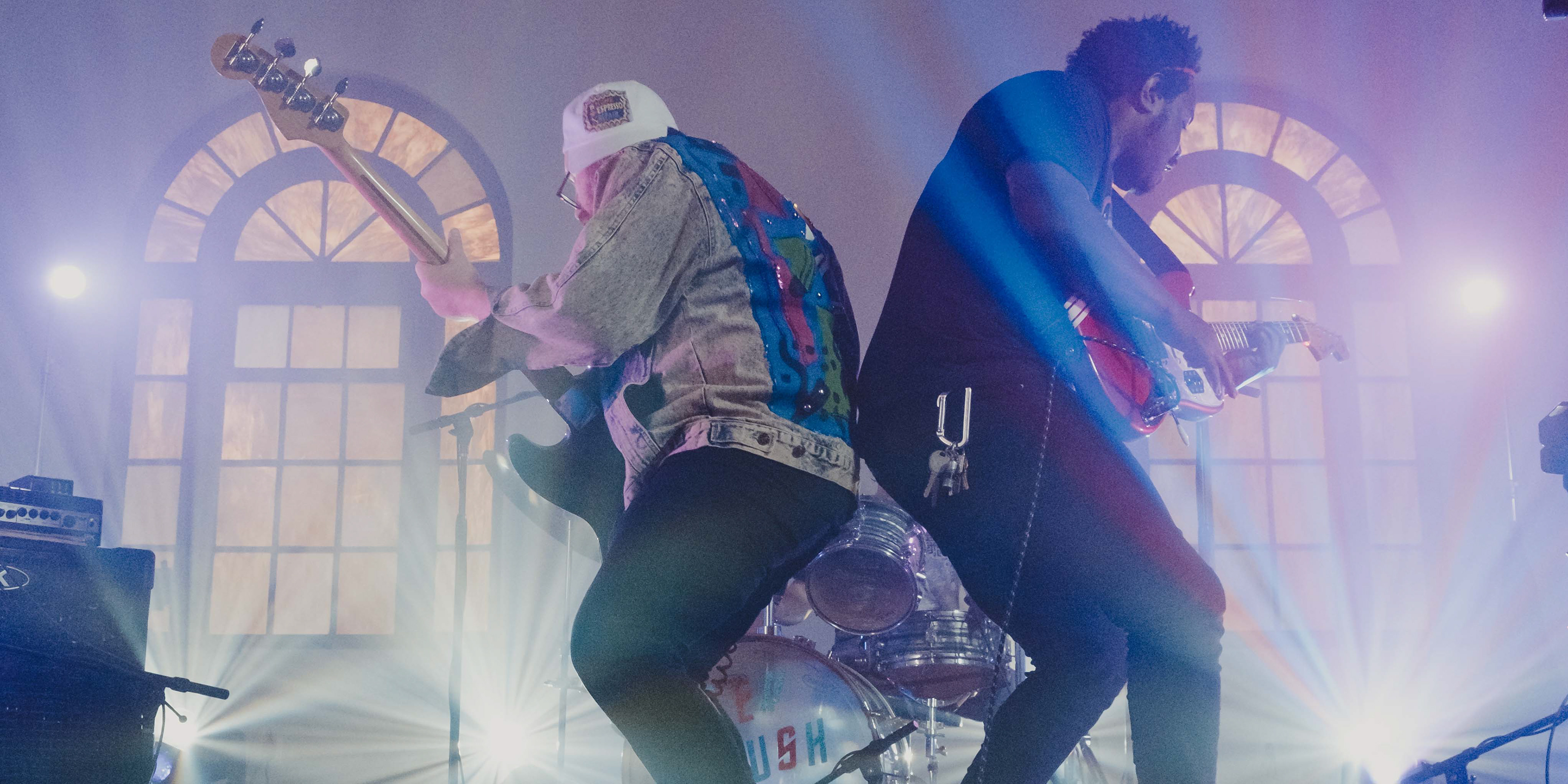 "The whole damn thing runs on heart," said Joe Cole of R90 Lighting. "Sometimes, when you produce amazing content and pour your soul into something, it goes noticed."